Looking for potential advice on who to T2 next.  I have a ticket and some characters at 20 gears ready for it.  I'm hoping this image of my T2 characters will attach properly.  Although not pictured are Kid Kaiju with uniform, Captain Marvel with uniform (not the rare one), and Unworthy Thor.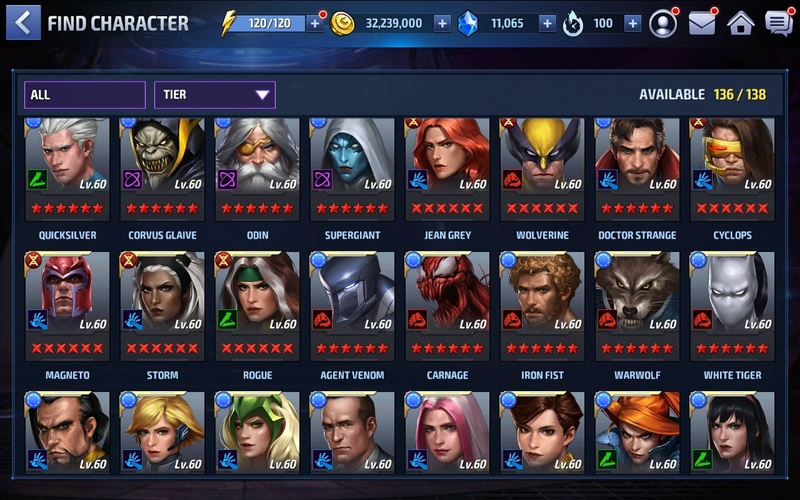 These are the characters I have at 20 gears:
Red Hulk with uniform
Crystal with uniform
Daisy Johnson with Quake uniform
Ant Man with Civil War uniform
Spider Man 2099
Clea
Hellstorm
Robbie Reyes
Loki with uniform
Baby Groot is also an option (4th gear is at 19).
Probably the least useful would be Crystal, Daisy, Ant Man, Clea, and Loki.  Although the last 2 may be needed at T2 if I ever want to beat Supergiant WBU.  Thoughts?